10-11 September 2021
Premiere of CRASH RIDE6, performative concert-installation with cymbals by Sisterloops @Fylkingen.
With support from Musikverket. More info TBA.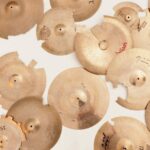 13-15 May 2021, 7-11 pm
Stone Breath – Audiovisual installation with live performances @Galleri Alaoui, Binnerbäck, Öland
@Öland Spirar. Collaboration project with butoh dancer KAI-EN and artist and photographer Björn Ola Lind.
With support from Musikverket.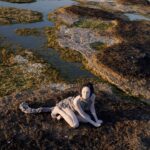 1-5 September 2021
Solo performance of Öländsk Suite @ the Festival Nordic Music Days, Faroe Island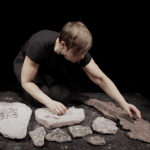 May 2020
Concert with Jordanian poet Hisham Bustani @Amman, Jordan
(Cancelled)
22 February 2020
Sisterloops live @Fylkingen with Ryosuke Kiyasu
FB event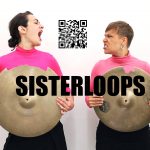 21 September 2019
Premiere of the orchestral piece "Är jag den enda?" @Musikaliska, Stockholm.
Commissioned by Stockholm Wind Orchestra. A collaborative composition project by Konstmusiksystrar.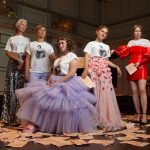 20 September 2019
Performance with Blue House Jazz Orchestra @ The Royal Concert Hall, Stockholm
13 September 2019
Performance @ CAMP Mountain Music Festival, Aulus-les-Bains, France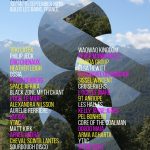 7 September 2019
Performance with Shapes of Sounds @ ANTENN Festival